XRAY X4 - 1/10 Electric Touring Car
XRAY's next generation touring car platform. The X4 features a double a-arm suspension built around a revised mid-motor chassis layout. The X4 is available with one of three chassis types: graphite, flex aluminum or solid aluminum.
Select your Kit
Onroad or offroad Xray has an award
winning vehicle for you.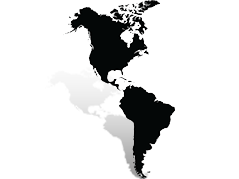 Dealer Locator
Find an XRAY HUDY - RC America
dealer near you.
Hand Tools
Make the adjustments to get the
performance your looking for.