T4'21 1/10 Electric Sedan
The newest XRAY touring car kits are now available. The new T4'21 includes several improvements to the chassis dynamics, driveline, and handling. In addition to the new components, each '21 kit also includes several previously optional components for improved reliability and performance right out of the box.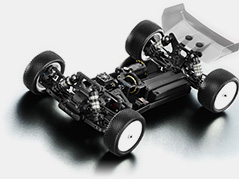 Select your Kit
Onroad or offroad Xray has an award
winning vehicle for you.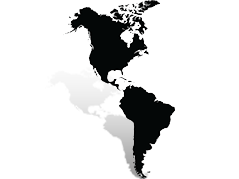 Dealer Locator
Find an XRAY HUDY - RC America
dealer near you.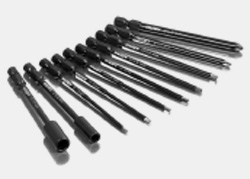 Hand Tools
Make the adjustments to get the
performance your looking for.