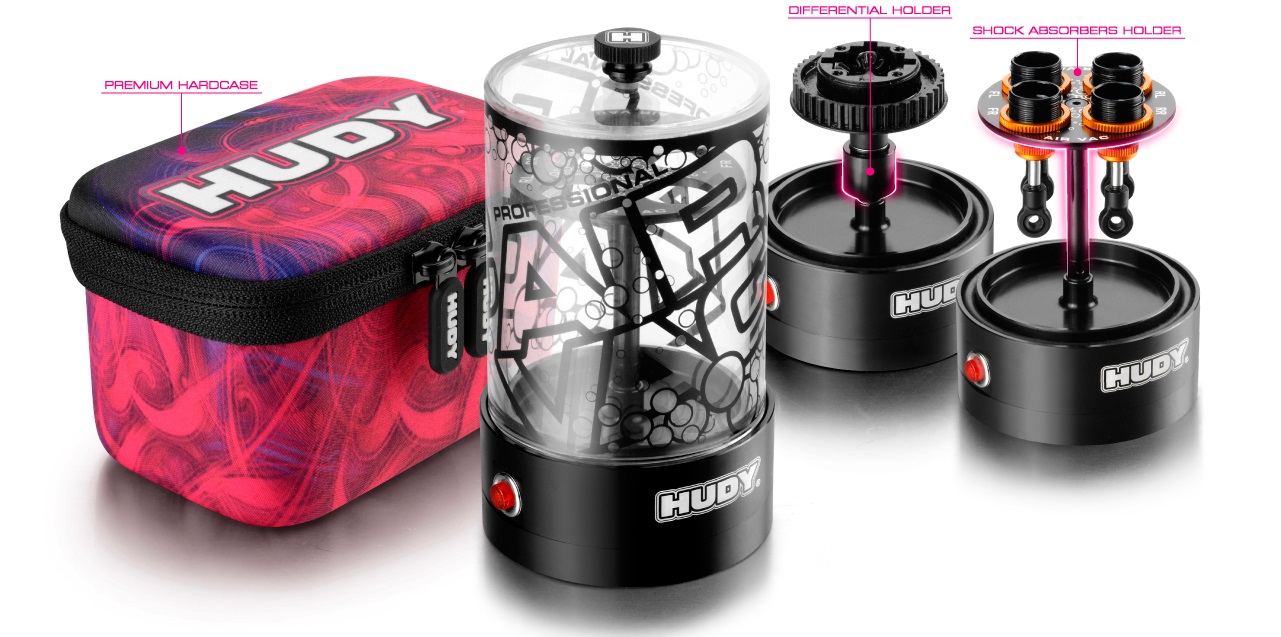 HUDY Air Vac
HUDY Air Vac systems are ultra-compact electric-powered vacuum pumps for shock absorbers and differentials to quickly & easily bleed unwanted air bubbles during rebuilds.
Available in 3 different sizes to fit various racing categories.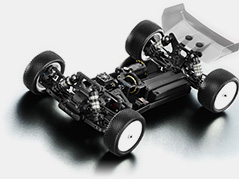 Select your Kit
Onroad or offroad Xray has an award
winning vehicle for you.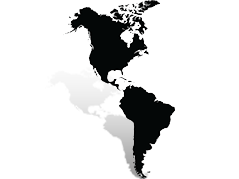 Dealer Locator
Find an XRAY HUDY - RC America
dealer near you.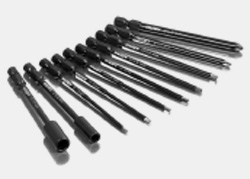 Hand Tools
Make the adjustments to get the
performance your looking for.