XRAY 1/8 Truggy Kits
The latest truck kits from XRAY, the XT8'22 and XT8E'22, offer top level performance and quality for nitro and electric racers!
Select your Kit
Onroad or offroad Xray has an award
winning vehicle for you.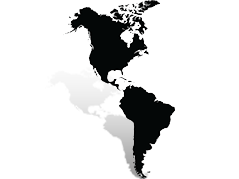 Dealer Locator
Find an XRAY HUDY - RC America
dealer near you.
Hand Tools
Make the adjustments to get the
performance your looking for.