XRAY XB4 - 1/10 4WD Offroad Buggy Kit
The latest in XRAY's successful history of 4WD off-road buggies, the XB4'23 is available in Carpet or Dirt Edition to maximize performance on any surface.
Select your Kit
Onroad or offroad Xray has an award
winning vehicle for you.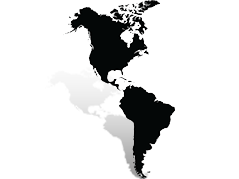 Dealer Locator
Find an XRAY HUDY - RC America
dealer near you.
Hand Tools
Make the adjustments to get the
performance your looking for.